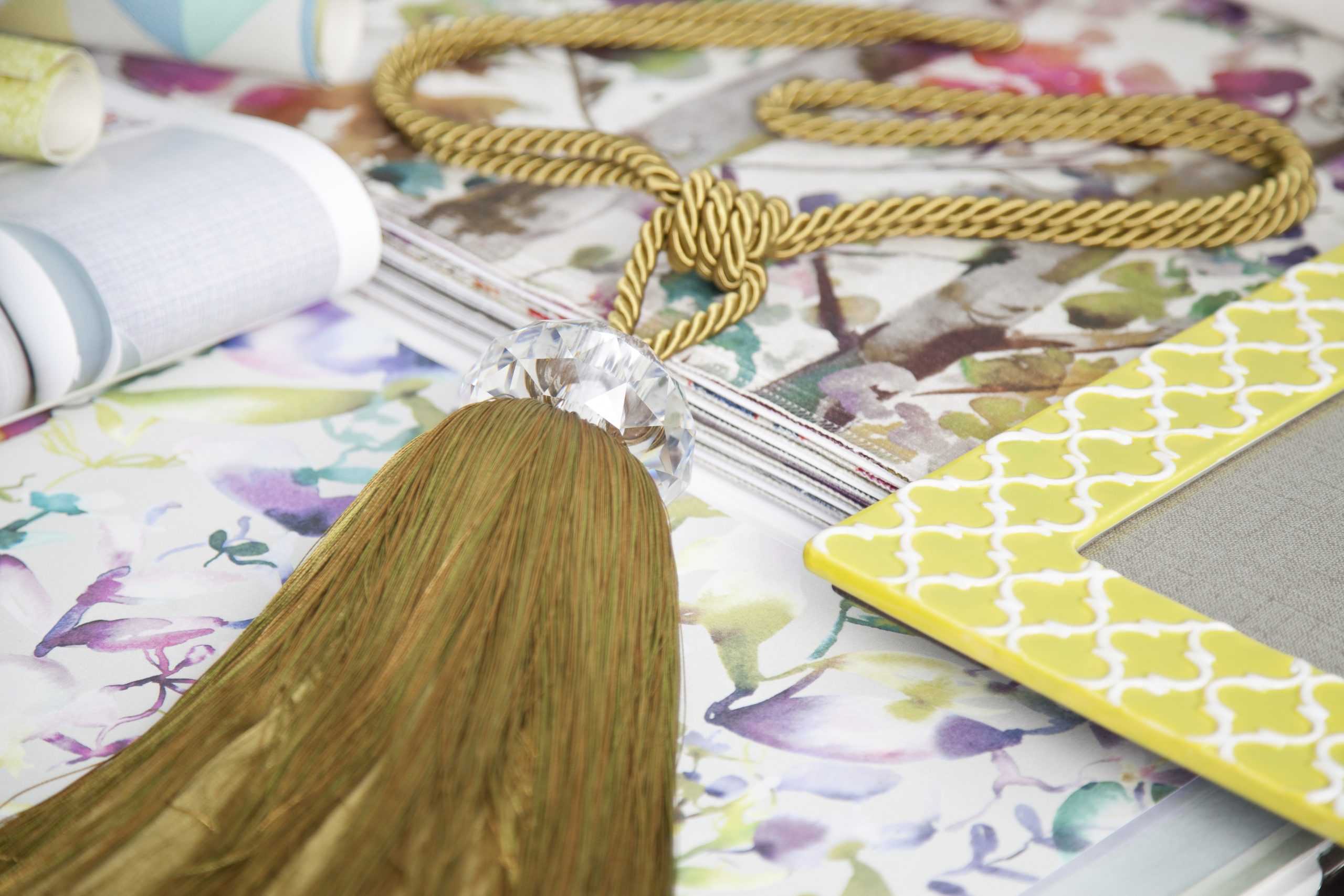 About Us
As experienced Interiors Designers based in Essex we have an established reputation for creating contemporary & traditional interiors for a wide range of residential & commercial projects. From country homes & city apartments to offices & boutique hotels.
Headed up by Samantha Morphew, Morph Designs is run to a very high standard, completing stunning projects in the London, Essex & Suffolk areas.
Samantha Morphew set up Morph Designs in 2013 after more than 10 years in the Interior Design industry. Her interior experience includes working for well-known high street brand Laura Ashley, along with experience at high-end interior studios in London, before setting up Morph Designs. With a degree from Central St Martins University of Art & Design, Samantha has passion, experience & the creativeness to deliver your perfect home.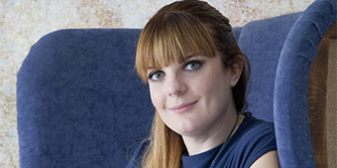 Samantha – Owner & Head Designer