Fabrics
With over 100s of brands and designers, our fabric collection is inspirationally extensive!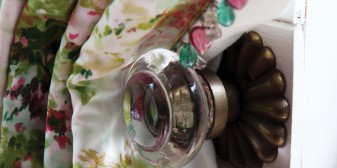 Known for her stylish interiors as well as for her collections of fabrics, wallpapers and accessories.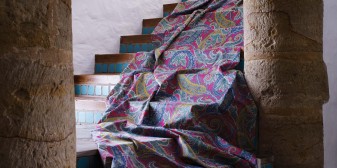 One of the world's leading names in fabric & wallpaper design. Cherishing its reputation for innovation and quality.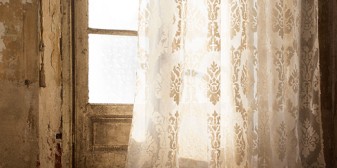 Drawn from contemporary and traditional inspirations and state-of-the-art production techniques.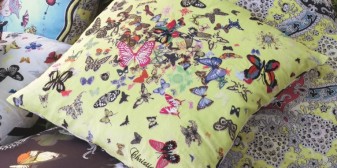 Superb collection of exquisite fabrics and wallpapers, Fabulous prints & luxurious velvets to name but a few.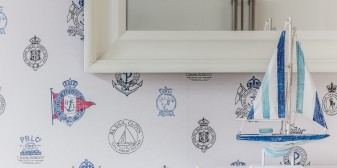 The luxury American designer Ralph Lauren, known for their iconic New England style.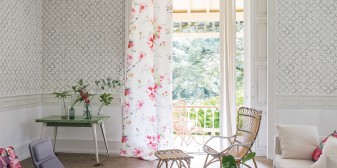 The range includes printed florals & geometric fabric; plains, checks and stripes, jacquards, tapestries, skills, velvets, trimmings and children's collections.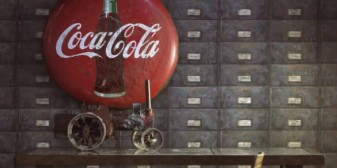 Offering a wide range of fabrics, wallpapers, furniture and home accessories inspired by a unique mix of cultures, nostalgia and decades.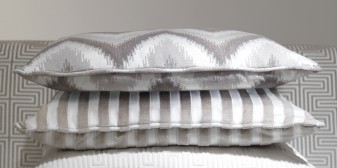 The luxury American designer Ralph Lauren, known for their iconic New England style.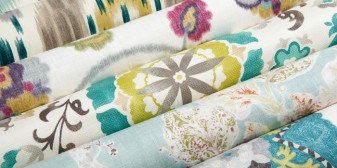 High end fabric house that specialise in style, luxury and exceptional design.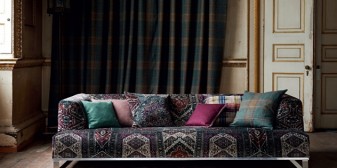 Drawing inspiration from its English heritage whilst introducing new ideas and interpreting them with modern relevance.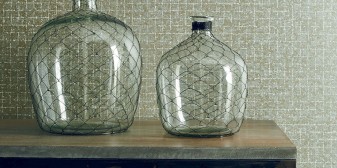 Epitomises glamour, style and cool sophistication. An elegant alternative for a more contemporary approach.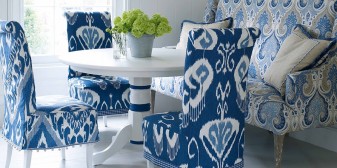 A diffusion range of young, fresh and pretty designs which are both adaptable and accessible.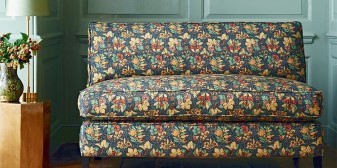 Producing beautiful prints, weaves and wallpapers for over 100 years.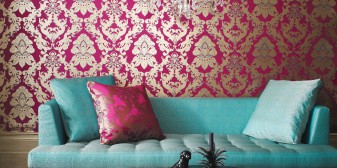 A master of print, embellishment, attention to detail and kaleidoscopic colour. His collection reflect a refined yet spirited sense of glamour.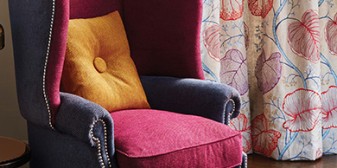 An elegant and luxurious aesthetic and ravishing colour palette. Many of the designs draw inspiration from nature.