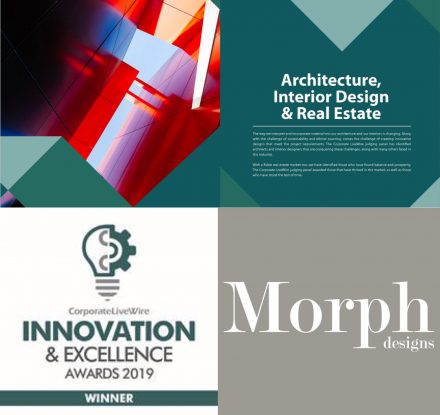 Excellence in Contemporary Interior Design Services – Global 2019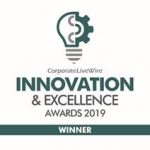 Makes our day when we receive an award and a great excuse to purchase cakes & fizz!
This year has been a fantastic one and we are already taking bookings into March 2020.
Thanks to our owner and designer Samantha Morphew, Morph Designs is morphing from strength to strength.
Thank you to all our clients from the past, present and future for your continuous support!