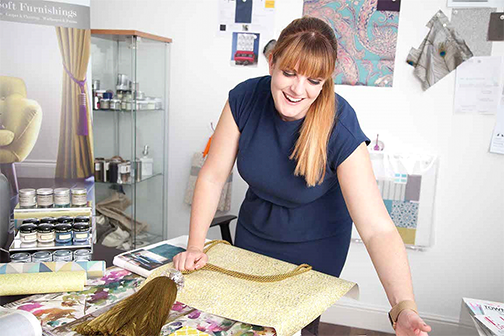 Sam LOVES…
Our head designer Samantha is full of creative flare & inspiration – but what inspires her? This week we looked at what she loves in celebration of her birthday…shhhhhh don't tell her we told you!!
⦁    Vintage Circus Lights
They are must-have item in any quirky interior & certainly adds personality to any space.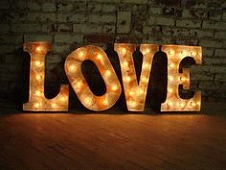 ⦁    Hydrangeas
Look out for these beautiful flowers – Sam is obsessed with them! Their full burst of colour entices you in & are perfect for finishing off a room dressing!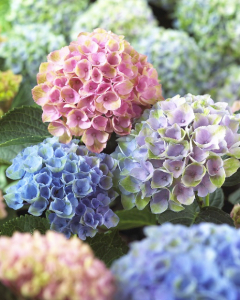 ⦁    Bathroom Tiles
Ever wondered what an interior designer has in their home? Well look no further! Sam loves these Fired Earth tiles that she has in her bathroom – such a stunning pattern!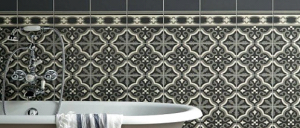 ⦁    Marmite
Are you a lover or a hater? These iconic Andy Warhol prints give Marmite an aesthetically pleasing look, but the actual contents are one of Sam's favourite things!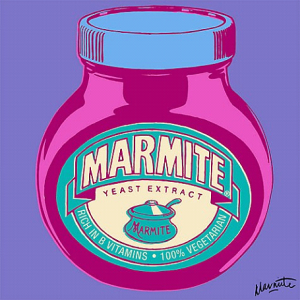 ⦁    Art Gallery
Sam loves visiting art galleries for inspiration & a sense of peace – she loves being surrounded by creativeness!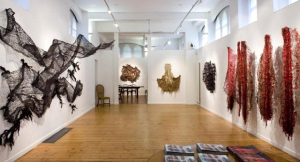 ⦁    World of Interiors
"I love to curl up on my armchair, ideally with a mug of hot chocolate & catch up on The World of Interiors"…p.s. we will be featured in this magazine soon!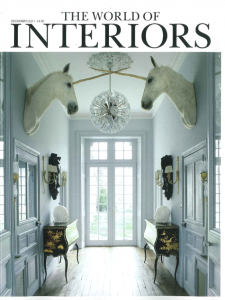 ⦁    Ralph
Sam's 'fur baby' Ralph is an essential part of her life & being a designer's dog he has a certain amount of style! He has even helped picking out some wallpaper for us before!