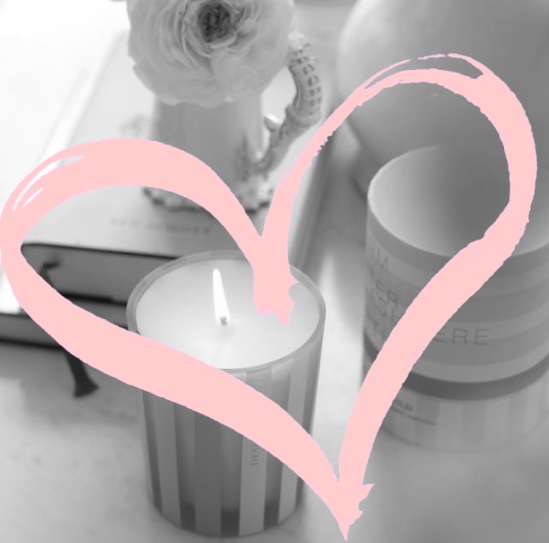 The colours of love
The colours mostly associated with Valentine's are naturally those which make us think of love – red & pink! To add longevity to the 'power of love' that those colours convey, why not try adding a dash here & there with your interiors, which would add style and yet create a ravishing look that will keep the passion in your life & home alive!
Our Pinterest board has some fab examples of just how that daring pop of colour can really change the feel of a room: click here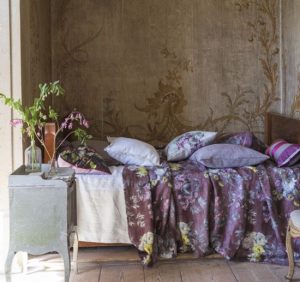 Designers Guild have created a gorgeously romantic room set in the image above, using more purple & floral prints, adds a flirty & girly aspect to it. & we are loving the scatter cushions – girls best friend right? To celebrate Valentine's we are offering 10% off our designer cushions & candles! Perfect partners for the perfect date!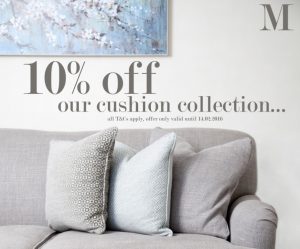 Let us know how you are spending Valentine's – or do you have a pink or red interior? We would love to hear from you!