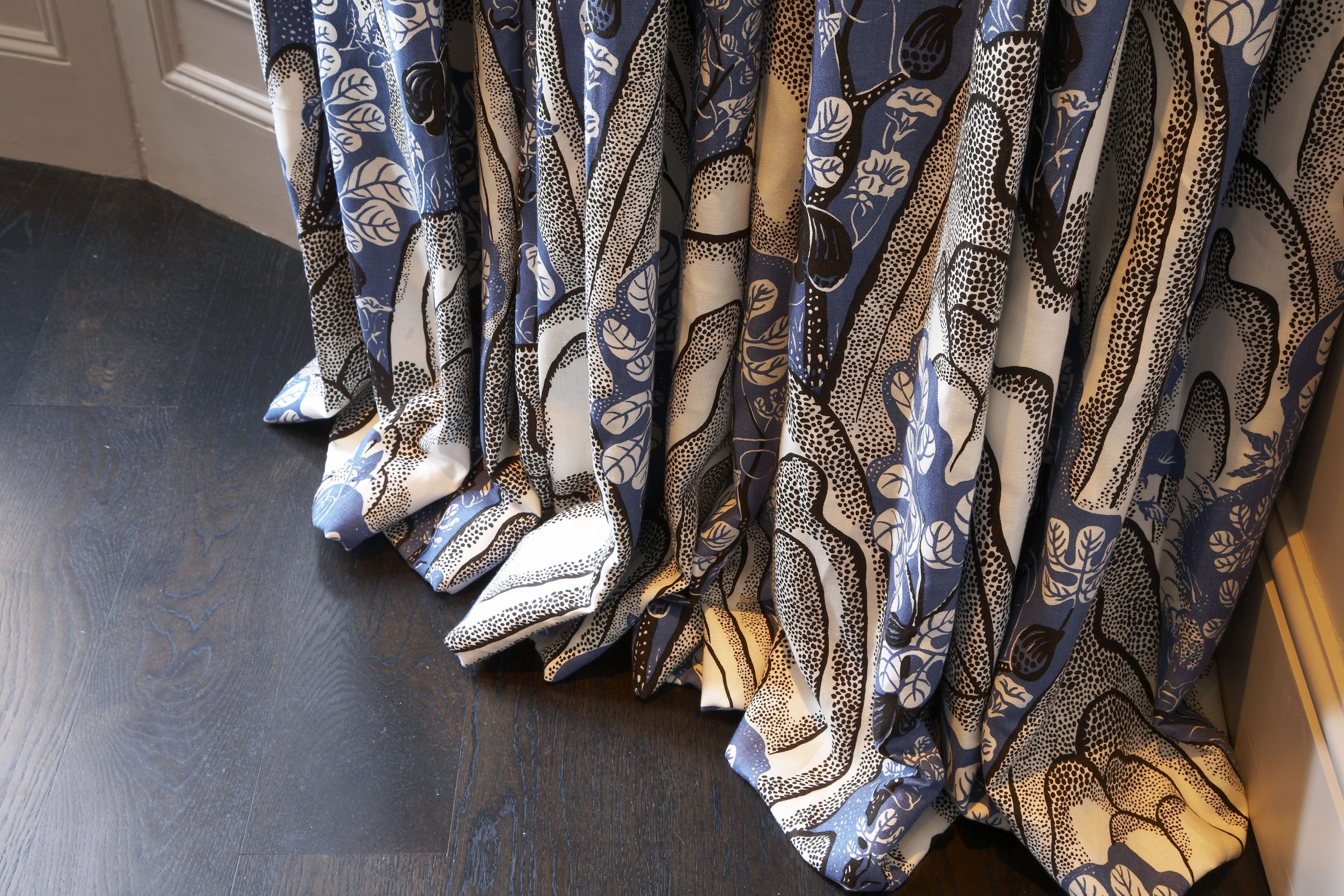 Window Dressing
Have you heard that we offer a window dressing service? It is totally bespoke, whether you need curtains, blinds, pelmets or other window accessories, our team of experts (that's us!) can assist!
Why choose Morph Designs I hear you cry? Well, with 100s of fabrics to choose from, over 10 years of knowledge & expertise to help you with your choice, a check measure & fitting service, our own makers & an efficient/prompt turn-around…you have no reason to go anywhere else!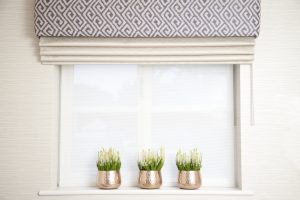 We know our pencil pleats from our cartridge ones, our Roman blinds from Venetian blinds & we just love a good pelmet!
A recent project in London needed their window dress turned around by Christmas. It is always busy in the lead up to Christmas, but we soon had those curtains & blinds ready and booked in to be fitted.
The project was in a beautiful Georgian apartment near Greenwich Park, with wonderful high ceilings & the matching floor to ceiling windows too. The kitchen blinds were difficult because of the height, the clients wished to have 2 Venetian blinds so they were able to have privacy & benefit from the natural light the windows afforded. But the finished look was fantastic & the clients were over the moon!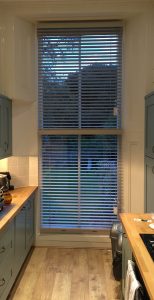 The sitting room & bedrooms were dressed with a stunning new fabric collection from Designers Guild. The Farran fabric is very soft to touch & has a very elegant finish. The Striato's delicate pinstripe adds some texture which just looks fab.