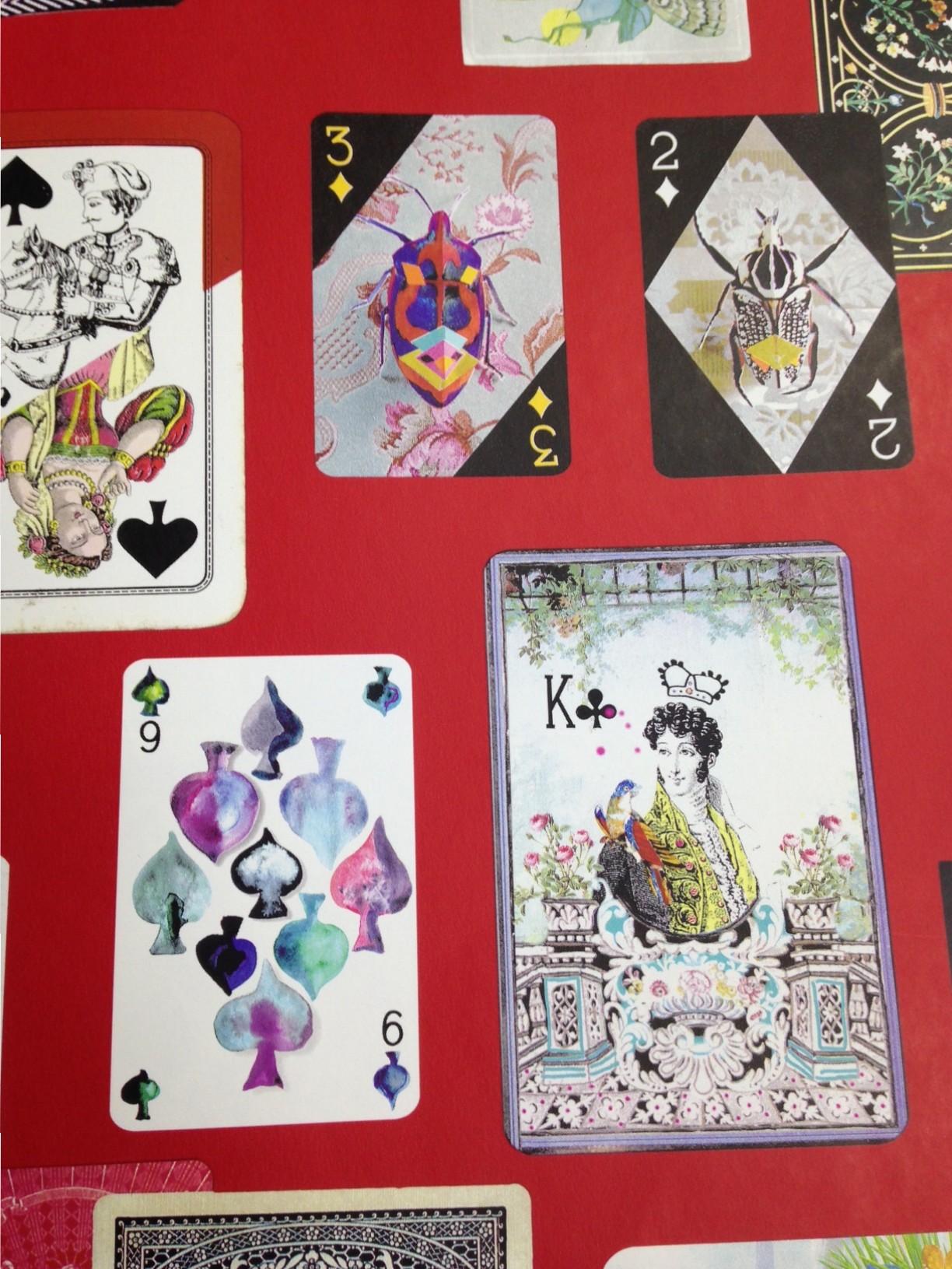 Adventures in Wonderland
Brighton is known for its diverse communities, quirky shopping areas & a large cultural, music & arts scene. Which is what brought Morph Designs to the seaside town for a couple of days!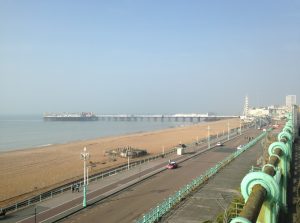 We were lucky with the weather & even luckier with our choice of accommodation, which was Alice in Wonderland themed (perfect for our Easter week – see Facebook or Twitter for more!). The wallpaper was just exquisite, & our favourite room had to be the 'Flamingo Room'!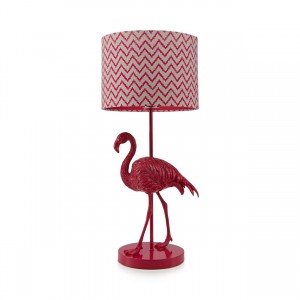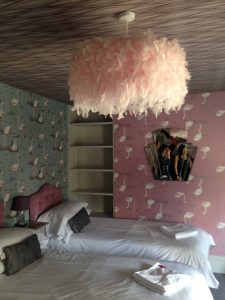 So, as we dove down the rabbit hole to explore, here is what we found:
First stop was the shops! We do love a good browse, & the interiors shops in Brighton are fabulous! Lots of boutique stores, with unusual products.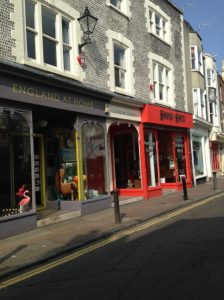 We even spotted some of the beautiful vases that we have in stock at the studio!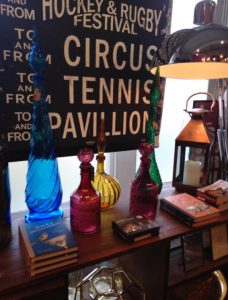 We also stopped off at Cable & Cotton, which is so like a sweet shop! We love all the different colours, & just like a pick 'n' mix, we chose a great combination of fairy lights to accompany one of our projects.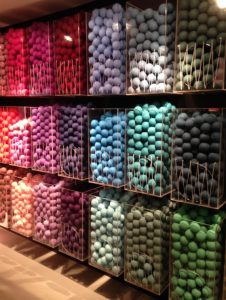 Exploring the famous 'Lanes' in Brighton means there has to be a sneaky stop off at Choccywoccydoodah! Now if you haven't heard of this chocolate haven, you really need to get yourself over there!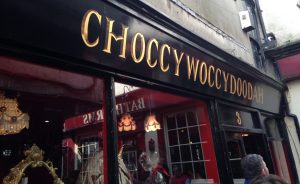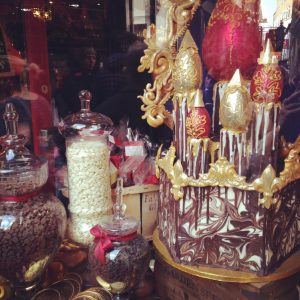 The chocolate is an art piece in itself, which is obviously what attracts us….not the chocolate at all!! The décor is also pretty decadent, & reminiscent of a bohemian, Victorian-esq style, that is very eclectic! But its something else we totally love about this shop!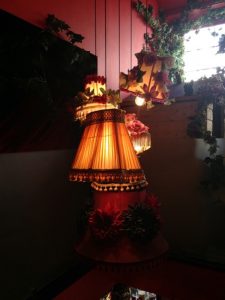 Have you ever been to Brighton? Tell us what's your favourite thing to do when on a little break away from normal life (or when your down a rabbit hole!)…