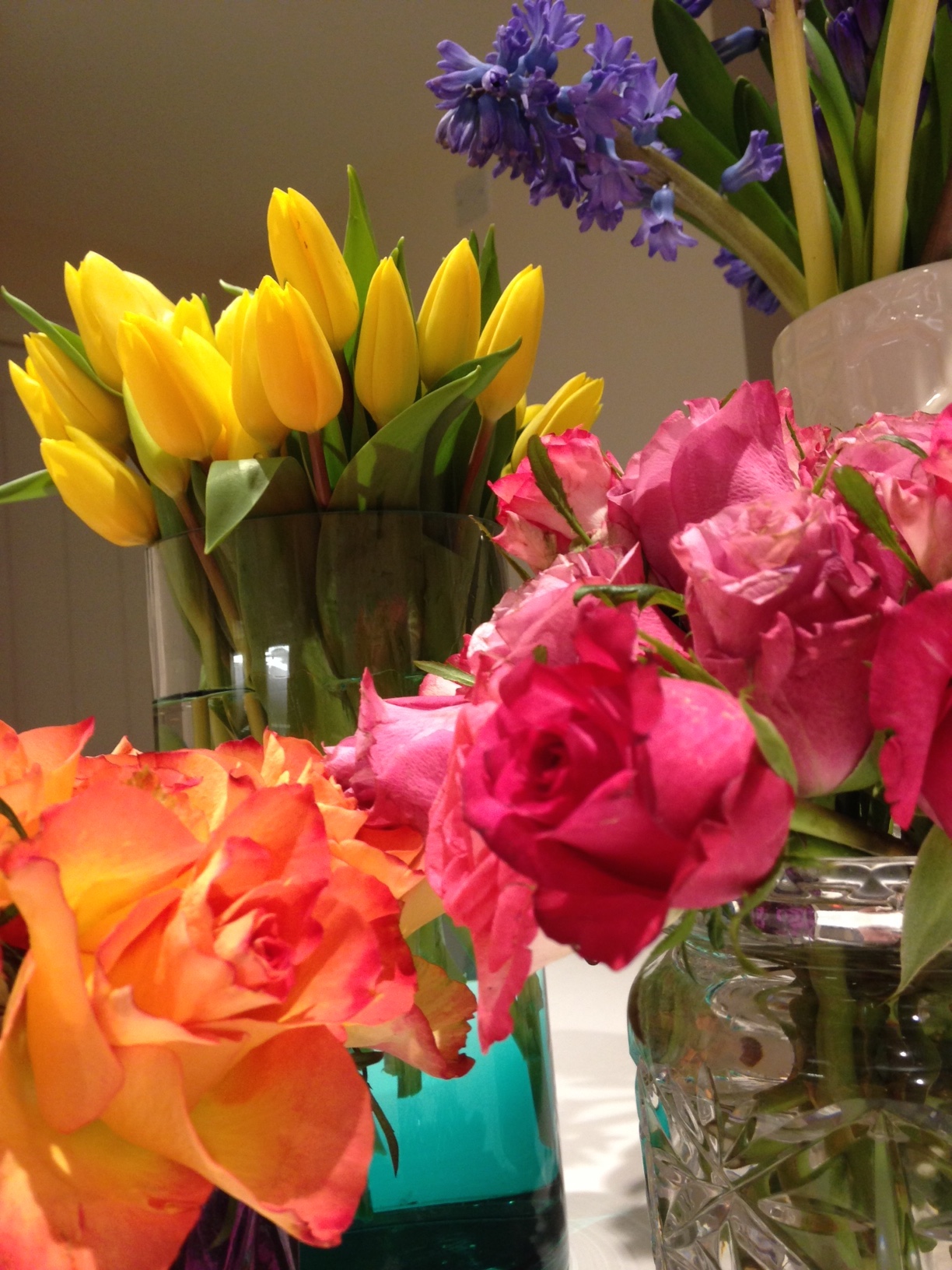 Flower Power!
Spring is here! I don't know about you, but with the season of 'new life' there comes an abundance of flowers which are guaranteed to brighten my day! If I spot them on my way to work, in a shop, on the television or even featured in some of our fabrics & wallcoverings, I can't help but smile!
Our Designers Guild rep recently came in to the studio, showing us the wonderful new Spring collection from Christian Lacroix & guess what? There were lots of flowers!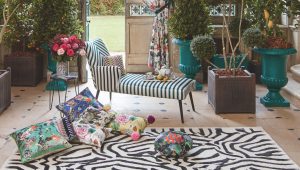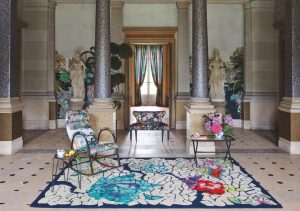 We love the rug in the image above, its a great way to add colour, texture (both are always incredibly important!) & also a little touch of spring! There are some great rugs from The Rug Company that incorporate flowers too, & this one designed by Vivienne Westwood is a particular favourite of ours: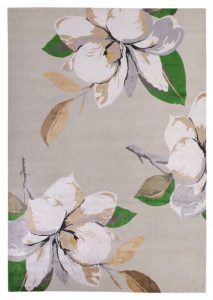 Talking of flower rugs…did you know that every August, the city of Brussels creates a carpet, made of over 600,000 actual begonias in the square of the Grand-Place? Its an incredible sight & they have been doing it since 1971!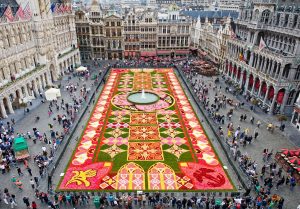 You can find out more about it here: http://www.flowercarpet.be/en
& if you fancy adding some floral touches to your own interiors, you should have a look at our Pinterest board: here. There are some great ideas!
Happy Spring Everyone!