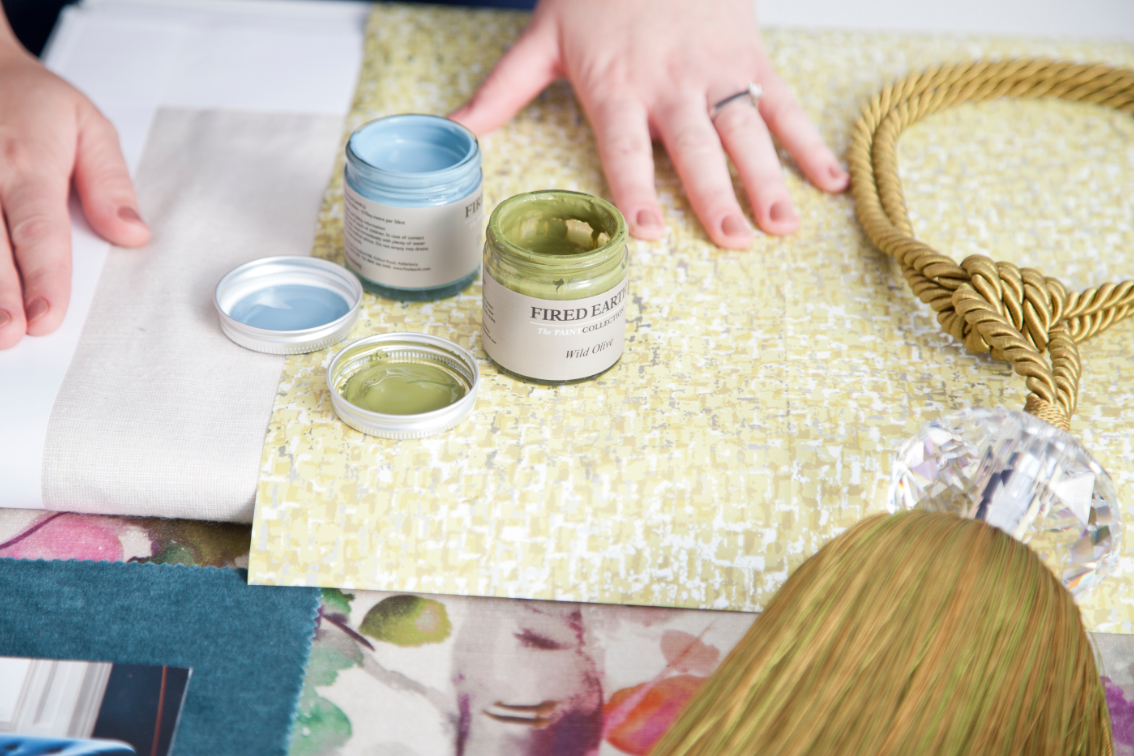 Wonder Wall
How you decorate your walls is a vital aspect of designing your home. It is important to bring colour, texture or pattern in to your interiors, and you can do this quite easily by using your walls.
Everyone knows what a feature wall is, they have become a rather popular design & this is because it works so well. By adding a block of colour to any room, you are giving it depth and character.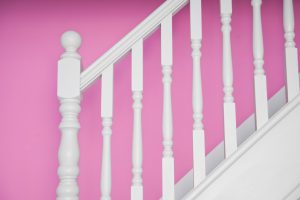 Even if you don't use a bright colour, you can still use paint to your advantage. Why not try using a darker shade on your skirtings? We did this at a clients recently and it worked beautifully!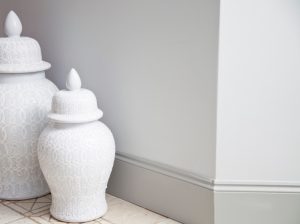 For our full paint range, see our 'Ranges' page on the website (click on the image for more information):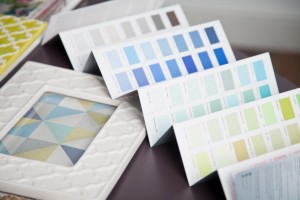 Our favourite thing to use when decorating the walls has got to be wallpaper. It comes in so many different shades, patterns & textures that the possibilities are almost endless!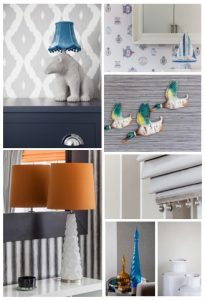 We stock wallpaper from all the well-known designers, including Osborne & Little, Andrew Martin, G P & J Baker & Ralph Lauren.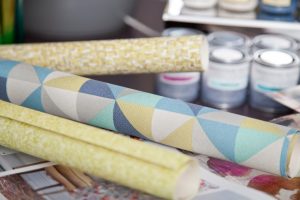 & if you don't know where to start with your interiors or you can't decide on a colour, why not get in touch with us & speak to one of our designers?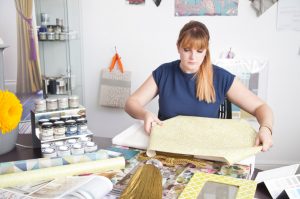 We would love to hear from you!