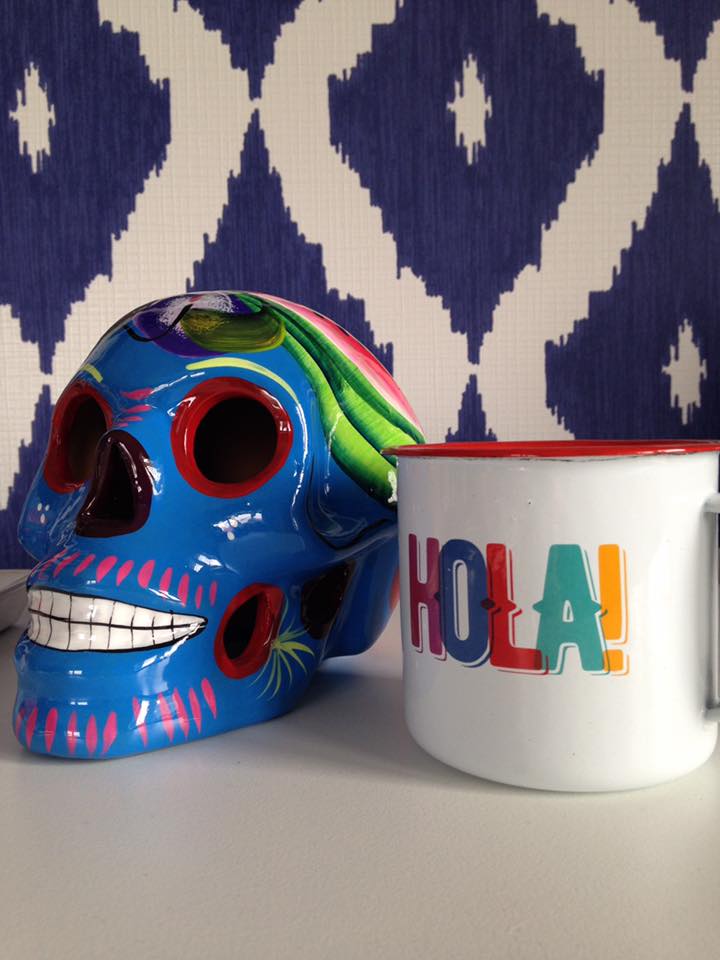 Day of the Dead
Curious about the current obsession and this year's 'must-have' Halloween & Christmas accessories? So were we! We spoke to our friend Tess to find out more…
What is the Day of the Dead celebration?
Dia de los Muertos is a public holiday that is celebrated in Mexico on November 1st & 2nd to remember loved ones that have passed and marking the return of lost souls to Earth.
It's origins can be traced back to an Aztec festival. Families gather and remember their loved ones by making alters called ofrendas. These will contain photos of the dead, candles, incense to guide them home and sweet pan de muerto – 'bread of the dead'. There are also additional gifts that will be offered: sugar skulls, marigolds and the favourite foods and beverages of the departed, a bottle of tequila and a glass of water to refresh them after the long journey.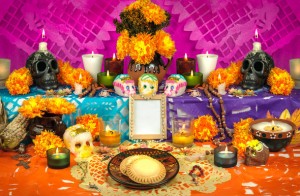 Do you still celebrate it in the U.K.?
I have not but would like to begin, especially when I have a family, as it's an important part of being a Mexican.
What is your favourite part?
All the colours! I really like the fact that people dress up like the Catrina. She has become an icon of the Mexican Dia de los Muertos.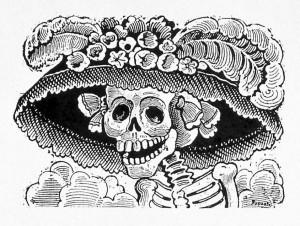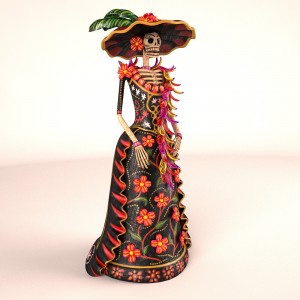 Are there any accessories that you would use in your home?
The skulls and definitely the bright colours!