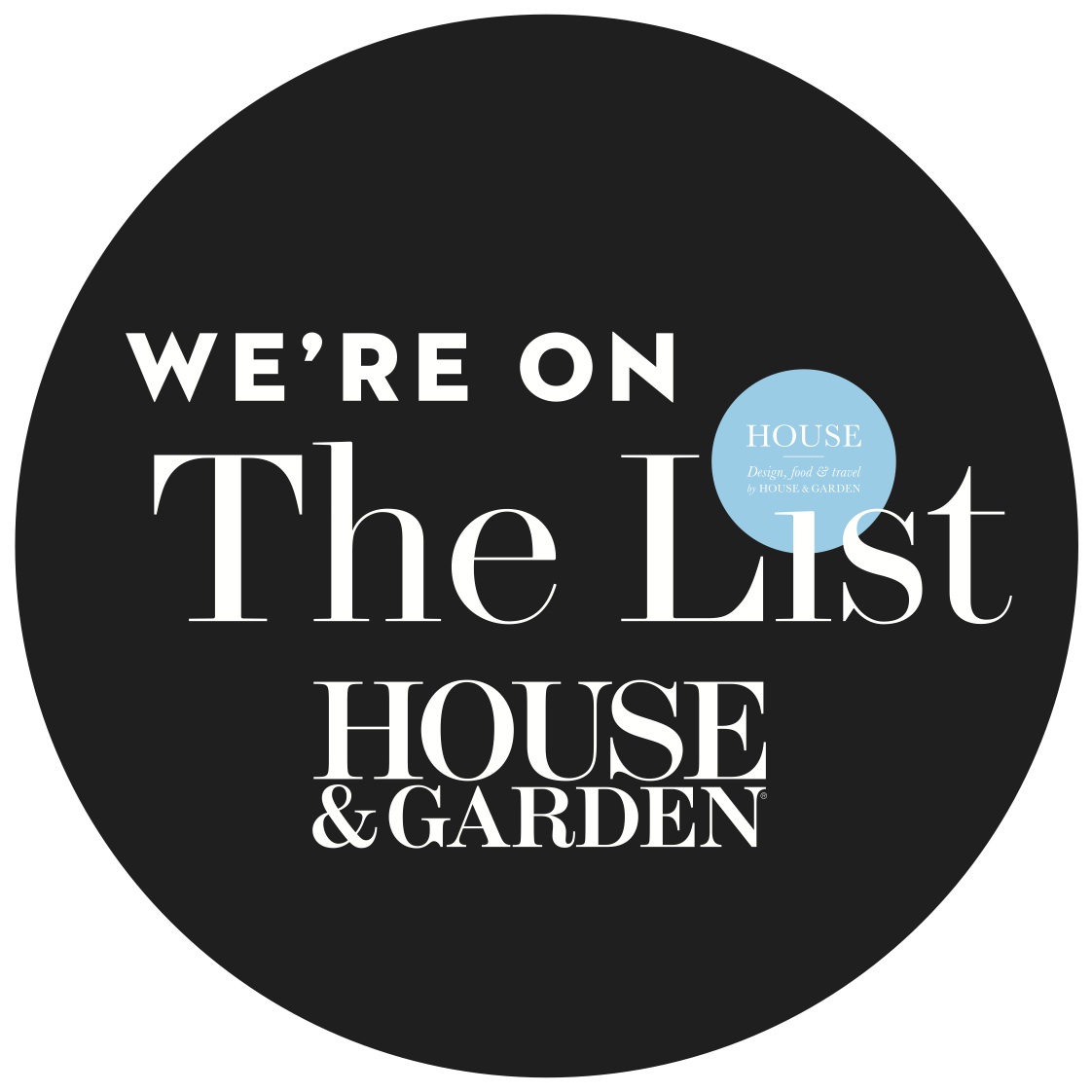 Hello 2017 – What A Wonderful Start To The Year!
2017 certainly started with a big bang after our well earned break!
Firstly we received the wonderful news of winning Best of Design from Houzz 2017! Which certainly made us shout out a huge whoop whoop at the studio!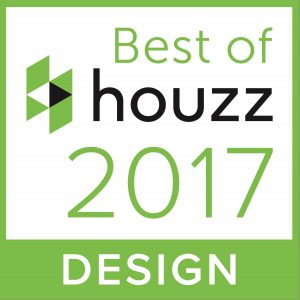 And then….
We were asked to be in House & Garden The List for Interiors Designers in the UK for the 2nd year running …. This made us yet again shout another whoop whoop!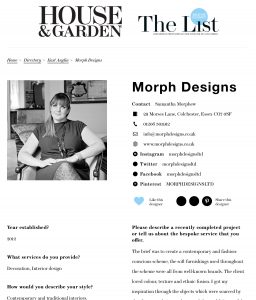 So keep checking out our blogs for more exciting news and information that is happening this year!