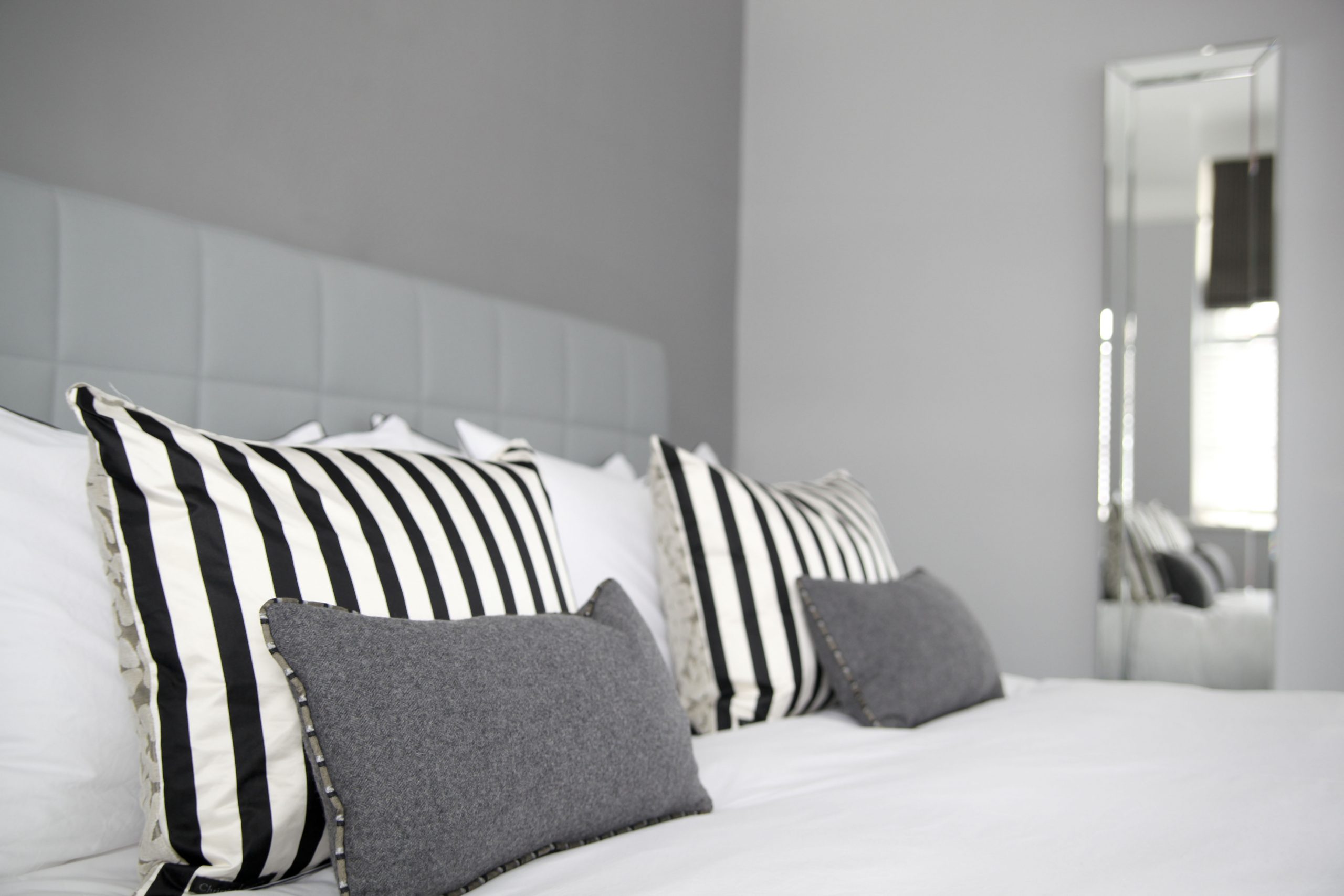 How to: Add a touch of masculine
They say that a feminine touch makes your house a home, but that doesn't mean you have to fill it with flowers and lace! It doesn't even mean you have to have lots of colour, the most important thing with interiors is the layering. As each and every layer in a room brings a new dimension, a new texture and creates an overall look of luxury and style.
In celebration of Father's Day on Sunday, we looked at how you can add a more masculine look to a room, to still be on trend and keep everyone happy!
I spoke to our Head Designer, Samantha, to ask her how to add these finishes and this style to our own interiors.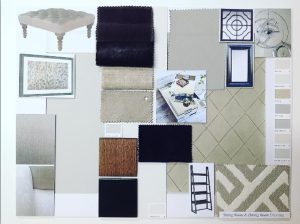 "Having a neutral palette is the best place to start, you need to layer the look with varying shades, adding pops of colour or incorporating different textures through wood and metal."
The 'pops of colour' can be darker shades, such as aubergine, reds or greys, that are reminiscent of a gentleman's club – especially if you start using leather or velvets, which are very plush!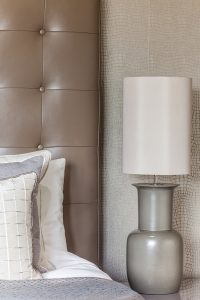 Or you could be more contemporary with grey, which is 'the' colour at the moment, we added a dash of red to our clients bachelor pad. It gives the overall interiors a very suave yet modern look.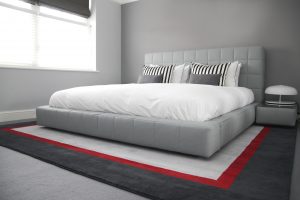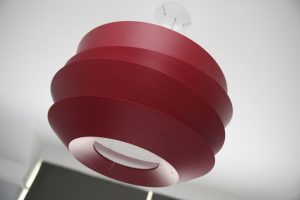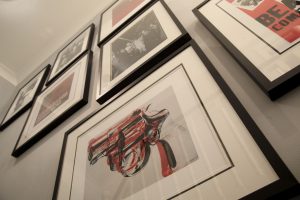 "Texture is such an important aspect of any design, and I would always recommend a good throw, it adds symmetry to the room with the matching colours, it's inviting and it makes your home more comfortable."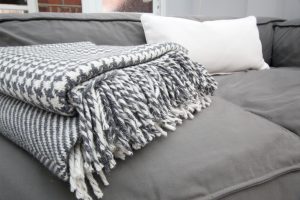 If you need assistance with your interiors, have a look at what we offer: Morph Designs Services or give us a call for some advice!