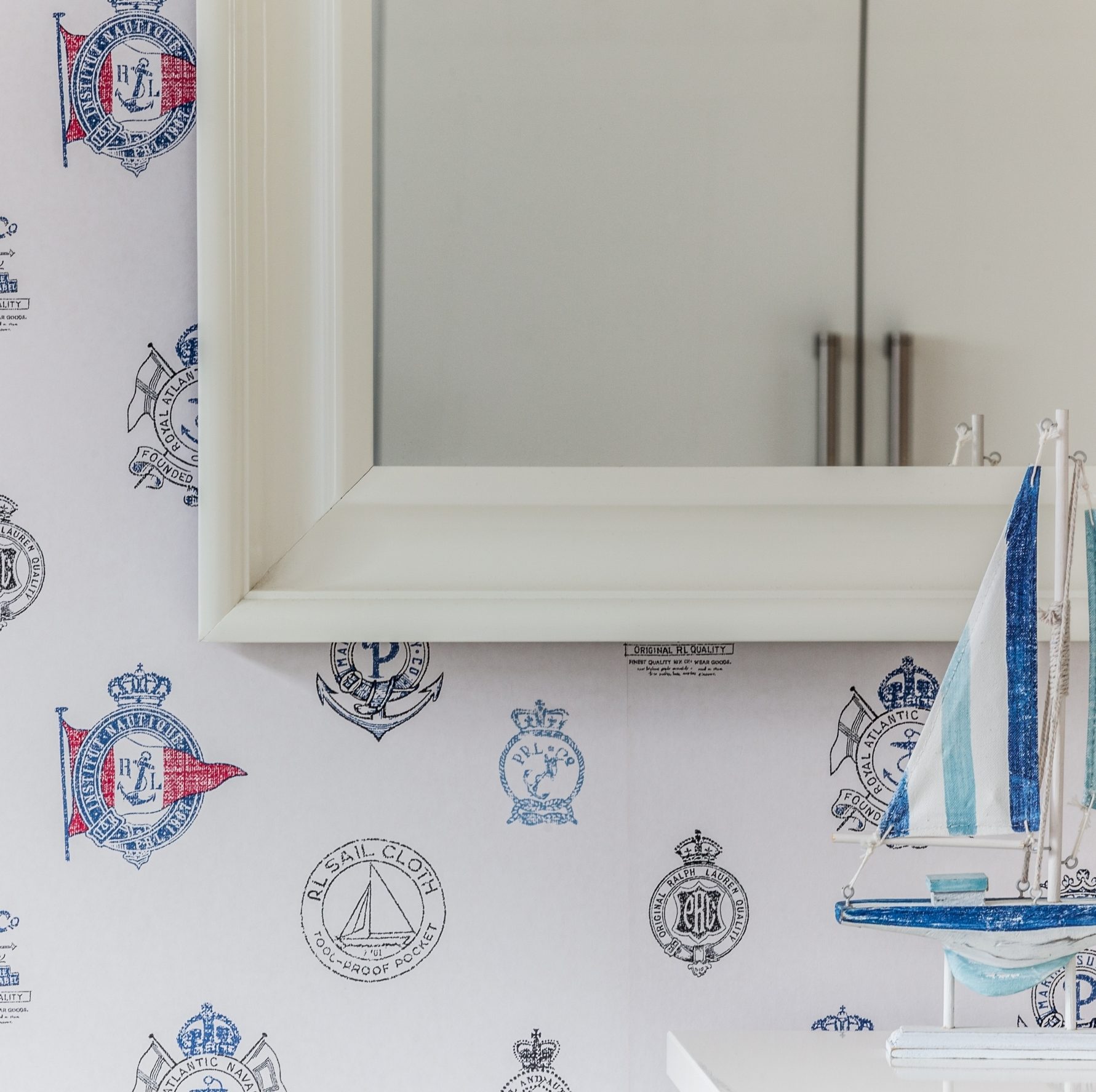 Nautical & nice!
It's always nice to be beside the sea, especially in this weather! & we are lucky enough to have a slice of the Essex coast almost on our doorstep. Seeing as it is National Marine Week, we thought it apt to explore our surroundings and show you how to bring that nautical look into your own homes.
The simplest way to achieve this look is to include the iconic shades of blue and white. The combination gives your room a light, summery feel, creating a holiday vibe that you can enjoy day in, day out and all year round!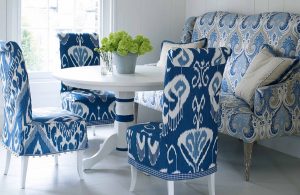 Not enough nautical going on for you? Then why not add the classic stripe or some accessories that include rope? Nothing else shouts 'I love the seaside!" more and it is easily achieved. We love using Ralph Lauren for projects like this, their 'Ticking' fabric and wallpaper collection is just perfect.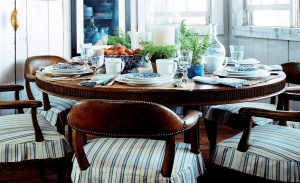 But it's not just about the blues and whites. I'm sure, like me, we all have fond childhood memories of trips to the seaside, exploring rock pools and collecting shells from the beach. There were so many jewel-like colours that captured my imagination, the shimmering greens of the under-water plant life, chalky pinks and whites of the shells and stones, the odd glint of washed up glass that was like treasure to find! What is your favourite memory of the beach & would you ever 'take' it home with you?